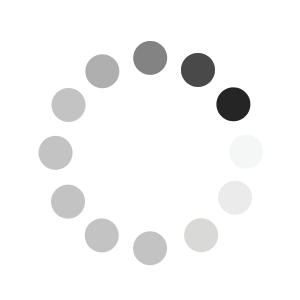 Pay the balance of one or more invoices with a Credit Card.
Please enter the Account Number and Invoice Number below.
Click the 'Show Invoice Amount' button to show the invoice amount to pay.
When you are ready to pay, click the 'Make Payment' button at the bottom of the page.